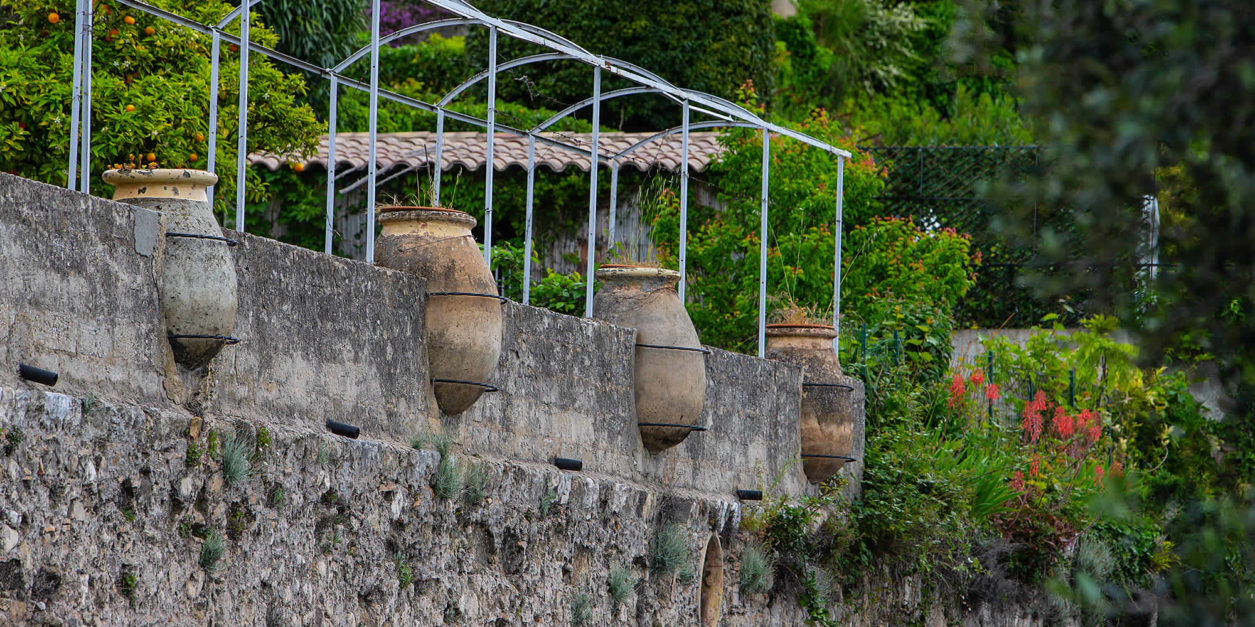 For several centuries, the village of Biot was the largest pottery centre in the entire region
The jar of Biot, traditionally used as a recipient for oil, grains or water, was part of everyday life and is nowadays a strong symbol of this village full of history.
You can find around twenty unique jars, manufactured by the last pottery factory in Biot, now closed, in the village lanes.
Situated at only 11 minutes walking from La Bastide de Biot, the History and Ceramics Museum of Biot retraces the thrilling history of this local traditional craft.
Biot Museum website