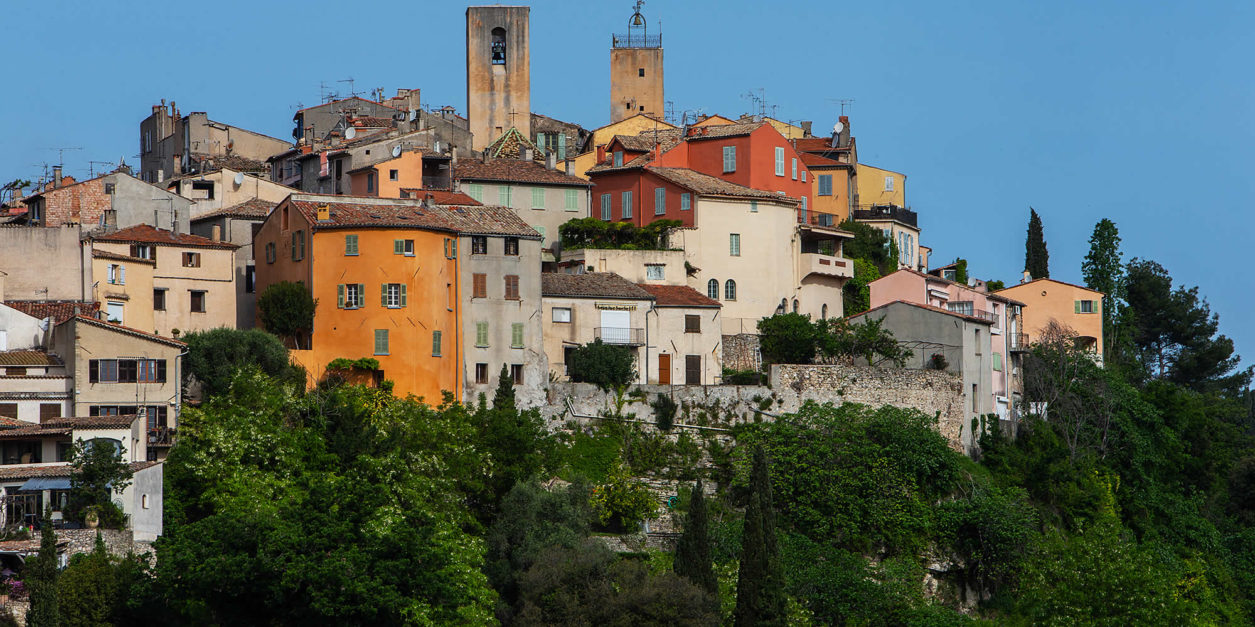 Situated between Cannes and Nice, Biot is an authentic provençal village, full of an historic multicultural heritage and well known for its art craftsmanship.
On the sea front and under the sun all year round, Biot village promises you pleasant holidays in the South of France.
Biot is a colourful village with a Greek and Roman past, and is the home of pottery and bubble glass.
Discover this heritage by enjoying your stay in our hotel La Bastide de Biot.
Discover the activities